We have an array of specialists who are here to help with every walk of life.
No matter what your preference is, we have a counselor that suits your needs.
Crystal Hiner , MA, LPCCS/LICDC-EMDR cERTIFIED
Taking the first step towards contacting a therapist can be intimidating! As we go through life's ups and downs things happen in our lives that require us to examine which path we want to take. Finding someone to provide support, encouragement, and compassion can enhance life's journey. What makes the therapeutic relationship so special is having a person to share your thoughts and feelings without judgement. I am committed to making this process easier for you by creating an environment of trust, respect and support so you can learn to cope with what you are currently dealing with in your life.
My professional experience includes working with a variety of individuals dealing with many of life's struggles including: trauma,depression, anxiety, alcohol and drug addiction, families dealing with addicted loved ones, domestic violence, grief and loss.

I focus on the individual I am treating and their specific needs, but I tend to use EMDR therapuetic techniques, cognitive behavioral therapy, solution focused , and motivational interviewing therapy to help clients achieve their goals.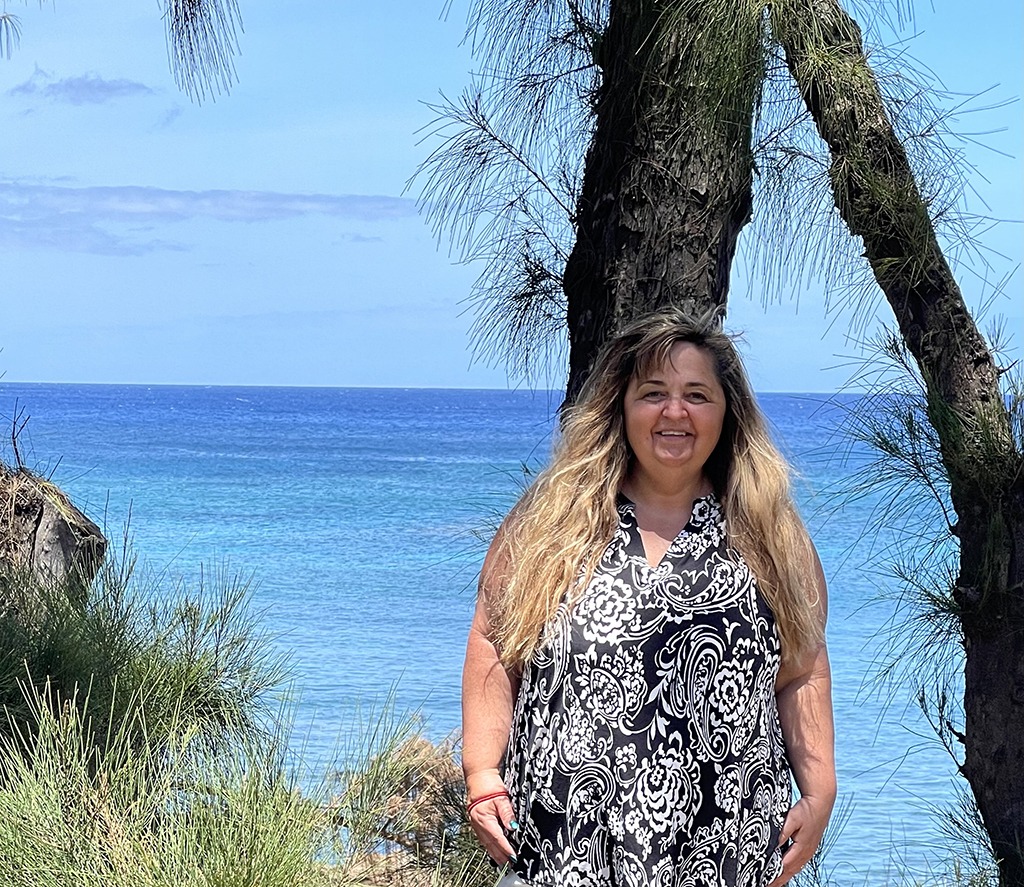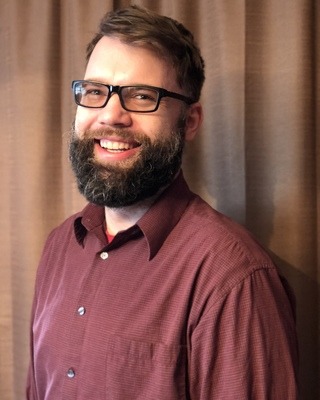 Ryan Miller, MA, LPCCS/LICDC
I would invite you to consider the wonderful, unharnessed potential that dwells inside of you. I can teach you how to explore and tap into that, so that eventually I'm obsolete. That's the task that any ethical therapist sets out to do. Through a trusting, open and thoughtful therapeutic relationship, we can address any number of concerns. Sometimes, it's just nice to have a nonjudgmental, genuine space to explore your fears, hopes, greatest struggles, and greatest aspirations.
I have 8 years of experience treating chemical dependency and other addictive disorders (I.e., gambling, gaming addiction, sex addiction, etc.) as well as a myriad of family concerns. I'm well versed in treating anxiety, depression, anger, and phase of life issues. I'm trauma-informed and believe in always considering its impact.
At my practice, I want you to look forward to doing the immensely rewarding and explorative work that is therapy. I have a relaxed, calm and humanistic style that I hope you will find to be approachable and conscientious.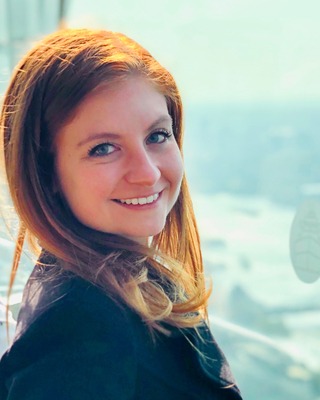 I believe in advocating for client growth by collaborating with clients to achieve their personal goals. I have a passion for helping clients decide how to best cope with their concerns themselves by self exploration and learning new skills through a holistic approach.
My goal is to provide a confidential, safe and supportive environment for my clients in which they feel empowered to achieve self exploration and overcome personal struggles.I am a LPCC and have 5 years of specializing in substance abuse. I also have experience in treating depression, anxiety, grief, codependency, self-esteem, trauma and ADHD. I provide treatment through an eclectic approach, specifically focusing on Cognitive Behavioral Therapy, Person Centered Therapy and Motivational Interviewing.
I'm well suited for working with a variety of mental health and addiction concerns; however, women seeking self-empowerment, autonomy, assertiveness, and want to strengthen self-esteem tend to fit particularly well with my therapeutic style.
Paula Sanford, MA, LPCC-S
Two of my all-time favorite movies are The Wizard of Oz and Wonder Woman. Each film follows characters on perilous journeys heading toward uncertain fates. Dorothy and her companions take on a wicked witch while seeking courage, knowledge, love, and the safety and security of home. They ultimately learn that what they sought was a part of them all along.
In Wonder Woman, Diana must face unimaginable destruction, loss, and sorrow guided only by her mission to do what is right and to help others. Her journey unlocks in her a strength and power she did not know she possessed. I consider it an honor and a privilege to join you on your journey and I seek to help you to unlock YOUR strengths and power as you navigate the past, present, and future!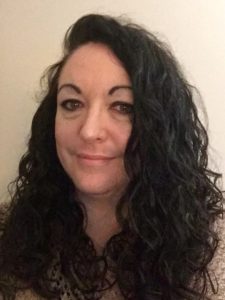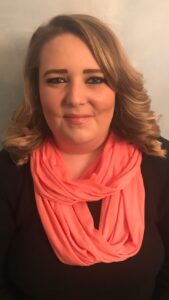 Welcome to Compass Counseling, a place that is open and inviting for you to learn, grow, and explore this journey called life. I strive to provide a therapeutic relationship that includes support, encouragement, and tools to help you face anything that life throws at you.
I am a Licensed Professional Counselor who works with adolescents, adults, families, and couples. My treatment approach is mainly person centered as I want to make your counseling experience unique to you! I also utilize other approaches such as Cognitive Behavioral Therapy, Dialectical Behavior Therapy, and Motivational Interviewing.
My professional experience includes treating anxiety, depression, relational issues, grief and loss, and self-esteem issues. I would be honored to walk beside you on your counseling journey.
I am a licensed professional counselor who is super excited to walk alongside you in your journey called life! Helping marriages, families, and children find their best selves and obtain a positive outlook on life are a passion of mine.
I have a holistic approach to helping, where I strive to help find balance and strength in life. Faith and hope are an important part of who I am as a clinician.

I believe in helping people recognize their strengths and encourage those strengths to help overcome life's obstacles. I hold a special place in my heart for adolescents, teenagers, and young adults, with whom I have worked with for the last 25 years of my life in some capacity or another. My professional experience has consisted of working with individuals facing anxiety, depression, life adjustments, trauma, family issues, relationship issues, and grief. I look forward to coming alongside you.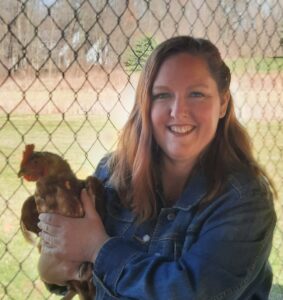 For me, counseling is about perspectives and connections.  I seek to provide a trusting, nonjudgmental and respectful environment where you can explore whatever you are struggling with, the different perspectives involved, and how they impact your connections with others and yourself.  Helping you to find your strengths and learn the skills to balance your life situations with adjustability is my goal.  
I have been counseling professionally for over 25 years.  I am experienced  treating substance use disorders, behavioral addictions, and family members of those with an addiction.  I also treat depression, anxiety, trauma and PTSD, grief and loss, codependency, and self-esteem issues.  My style is eclectic, but I tend to use motivational interviewing, person-centered, and cognitive behavioral therapy approaches. 
My counseling style is like my profile picture (with a few more hairs in place).  I am low-key, calm and relaxed.  I consider it an honor to be involved in the self exploration of another and to help them find their path.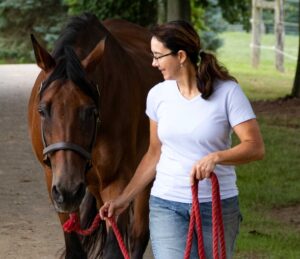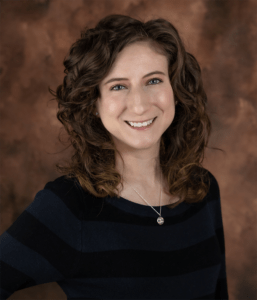 Life can be unpredictable, exciting, messy, beautiful, overwhelming, dull, and everything else in between. My grandmother would always tell me that "no one was born with an instruction manual for how to be a human," and I couldn't agree more.
To me, counseling is the beautiful process of becoming your best self through the therapeutic relationship. My goal is to stand beside you as your own unique counseling journey unfolds. I will empower you along the way
with evidence-based interventions in a warm, empathic, respectful, non-judgmental, and open-minded environment.
I am a licensed professional counselor who works with children, adolescents, and adults providing individual, couple, and family counseling. I am skilled in working with children and adolescents in hospital, office, and school-based settings.
I utilize treatment approaches that are uniquely tailored to each client. My approach to counseling is client-centered and multiculturally aware. I have strong experience in person-centered counseling, crisis counseling, motivational interviewing, cognitive-behavioral therapy, feminist therapy, strengths-based approach, and dialectical behavioral therapy.
My specialty interests include anxiety, depression, girls' and women's issues, phase of life changes, LGBTQ+ issues, trauma, career development, school issues, relationship issues and communication issues, grief and loss, perfectionism, and family conflict.
I look forward to joining you on your counseling journey!
We all deserve someone who will listen, validate, and support us during our most difficult times in life. I strive to provide a safe, confidential, and non-judgmental environment to assist you in healing and reaching your full potential.
My goal is to create a collaborative, trusting relationship where you feel seen, respected, and empowered. I believe you are the expert of your experience and together we can help you navigate your life with more ease and happiness. I provide a culturally sensitive and affirmative space for all. I use a strength-based, holistic, and intuitive approach that supports individuals and couples in all stages of life facing difficulties with trauma, intimate partner violence, depression, anxiety, relationship distress, grief and loss, addictions, eating disorders, anger issues, self-defeating behaviors, and other life stressors.
I find it a privilege to be able to walk alongside you in your healing journey and look forward to working with you.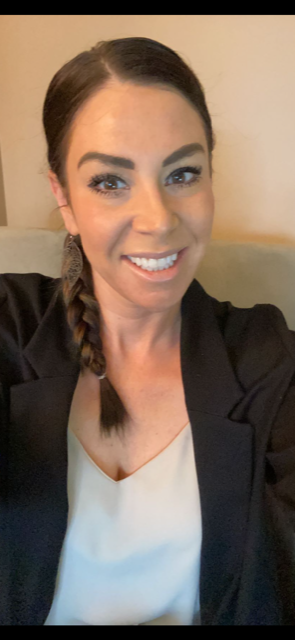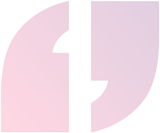 What Our Clients Say About Us
We take pride at Compass Counseling in provide a non-judgemental, safe, and honest place to harness your best self.